Please go through our entire site, for answers to the most common questions. Select the 3 lines at the top right to navigate through our site, using your mobile phone.
BATTLE

BOXING

GYM
'He trains my hands to battle'
Ps. 18:34a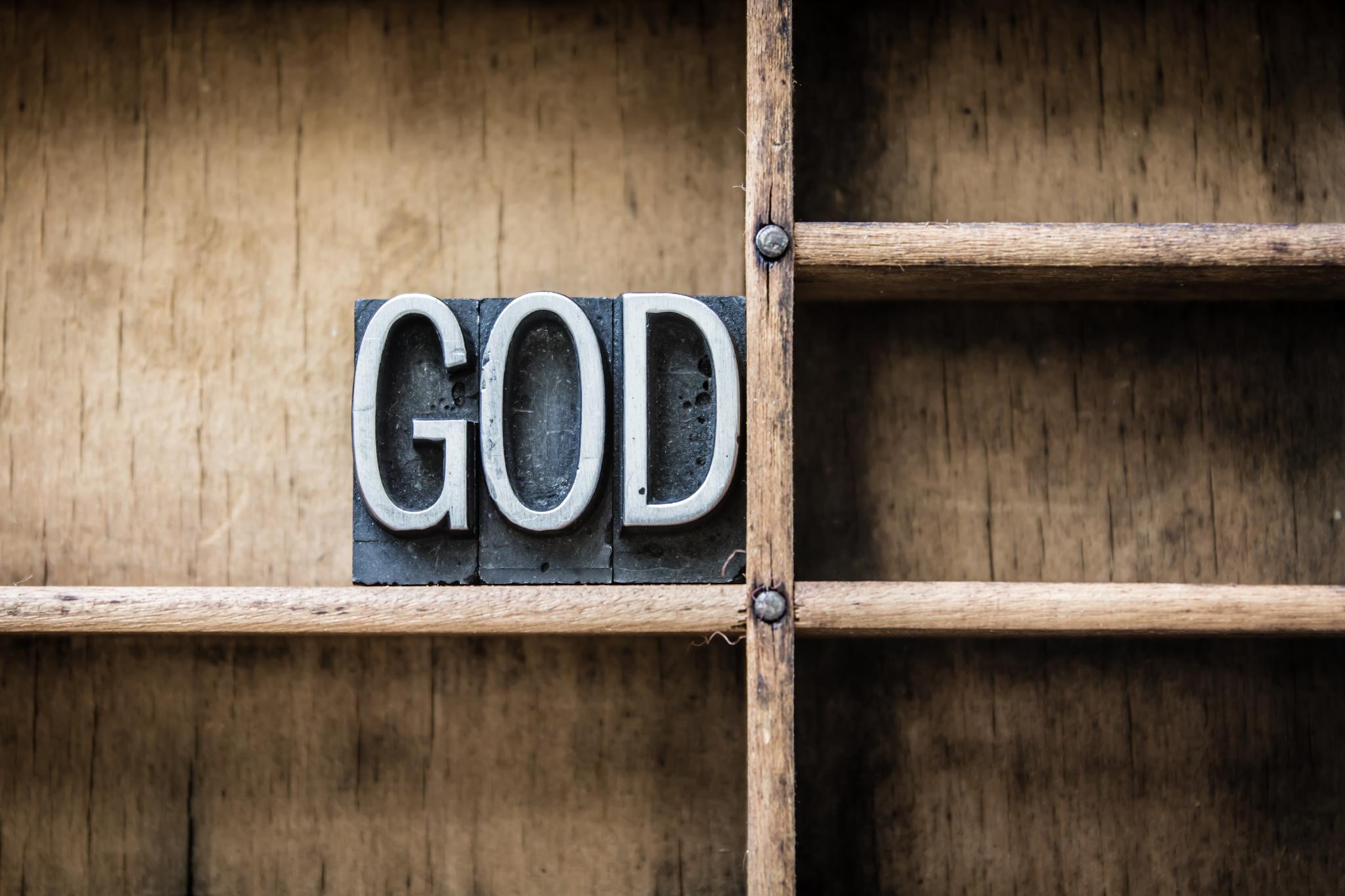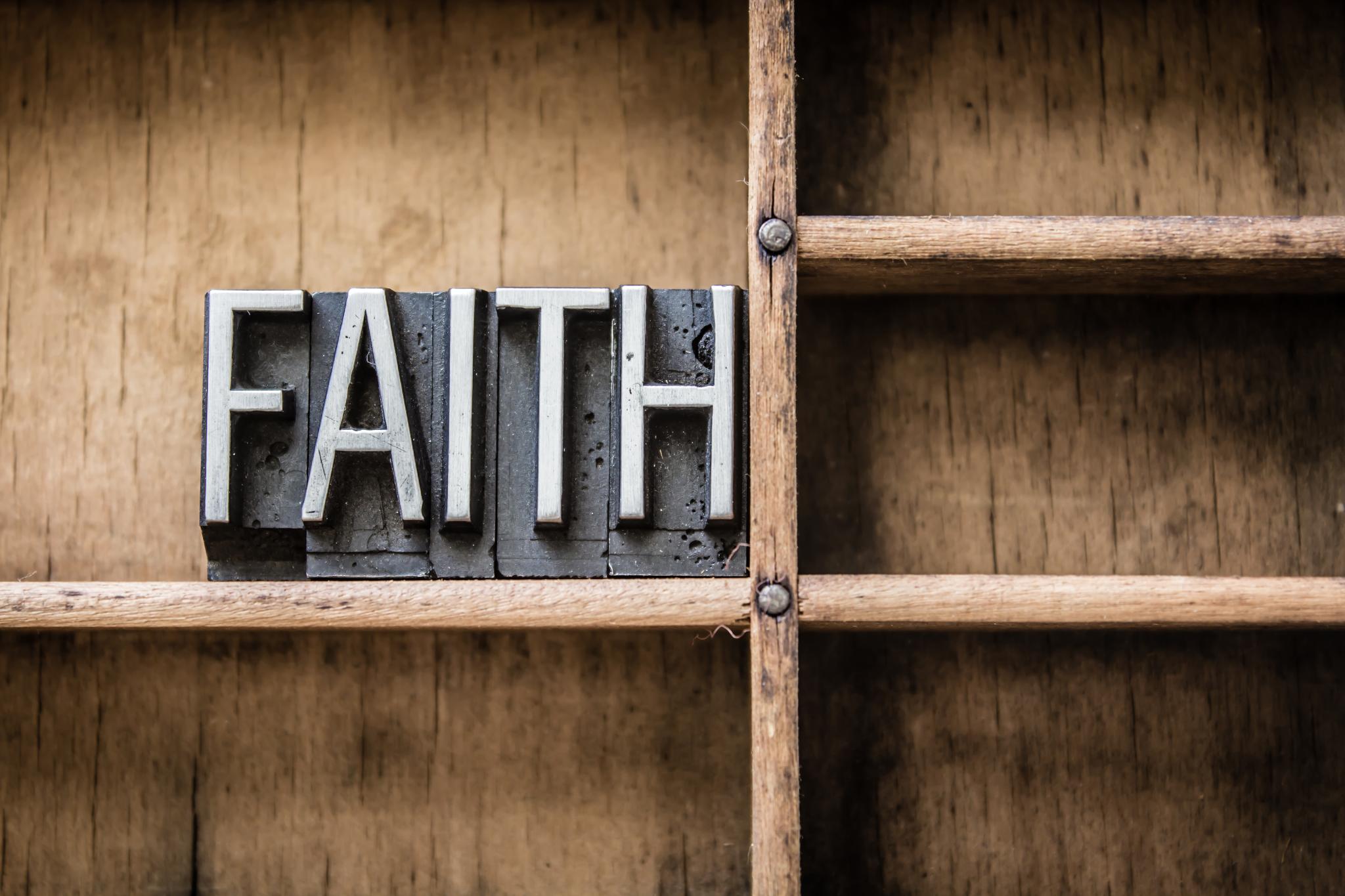 WE WILL BE CLOSED FOR OUR ANNUAL GYM MAINTENANCE STARTING MONDAY, MAY 30 THROUGH MAY 5, 2022.
WE WILL REOPEN AT REGULAR TIMES MONDAY, JUNE 12, 2022.
NORMAL HOURS WILL RESUME JUE 13. 2021.